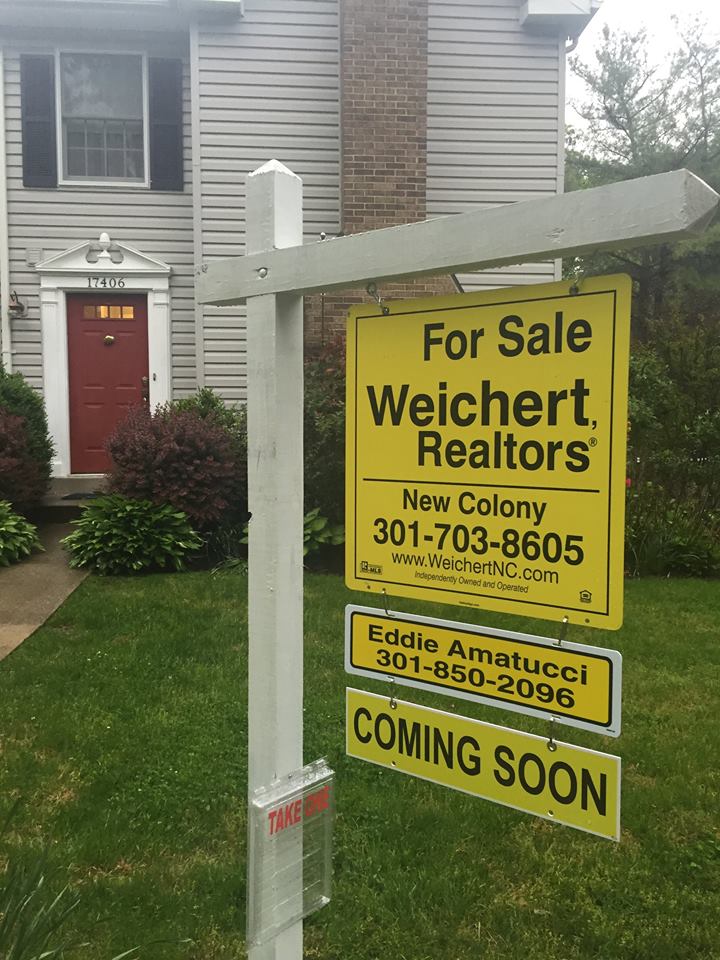 Open Houses are wonderful tools to bring exposure and success to any marketing campaign for a home placed on the market. Clients will love our approach of using modern tools and social media for marketing and prospect captures to getting the word out to other brokers who may have clients interested in your home. The success of the open house starts with advertising. You can't just show up and expect folks to stop by with a few signs on the road. We first start announcements on the social media channels, then we send emails to customers we may know who are looking in the area. In addition, we advertise within the many services ties to the Multiple Listing Service that announce the Open House date and time on all the various real estate websites. Then finally, yes, we place signs and more signs the day of the open house to attract those we have contacted to easily find the home.
The top picture is a setup we did recently for the 4th of July (in a county where sparklers were legal, BTW). We work to make home inviting and comfortable for the customers to feel free to talk and share their thoughts and ideas about your home. Feedback helps improve the showing and most of the time the feedback is amazing!
Stocked and ready to market your home…..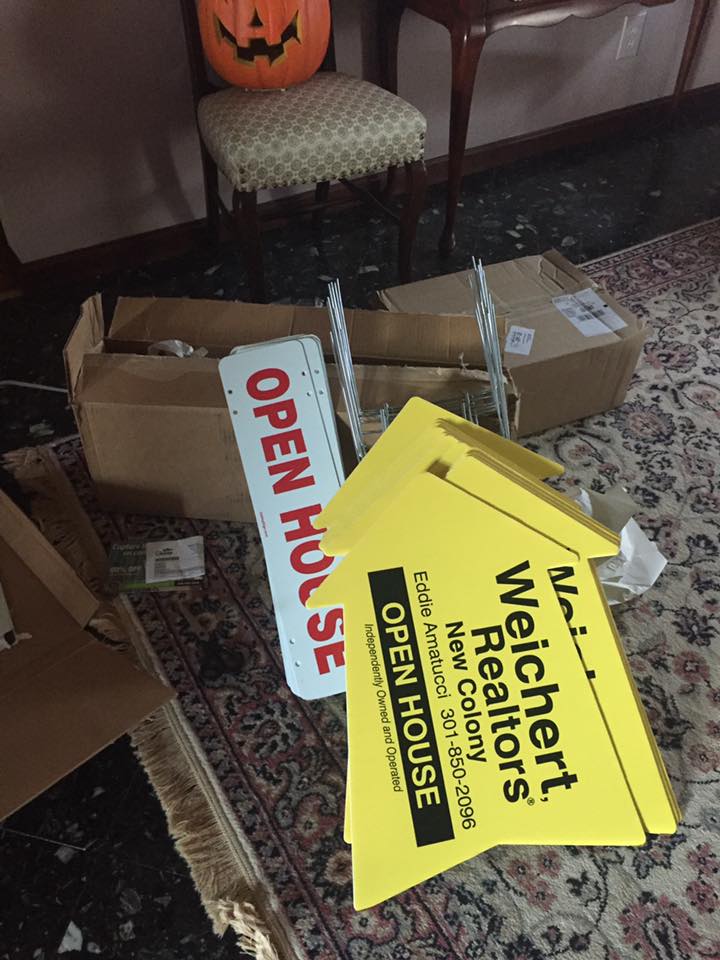 Call Eddie today for a listing appointment – he will explain the process that we can have for selling your home.
Eddie 301-850-2096 – Call today!